Power BI
The Power BI app enables you to display your Power BI reports or dashboards in a secure way. First you connect your your Power BI account and then you select what report or dashboard you like to display.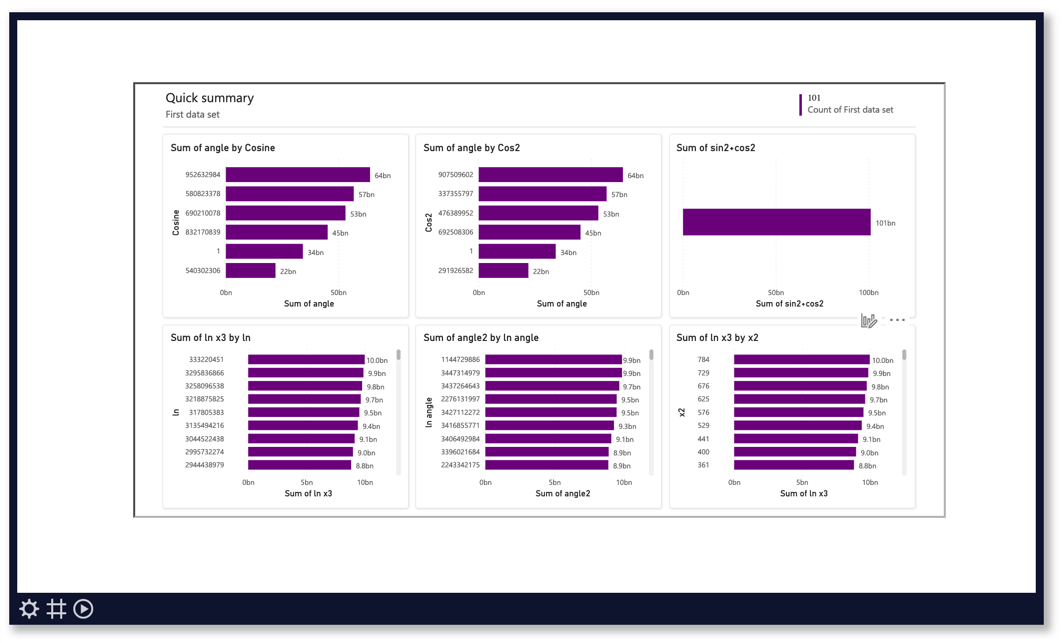 Properties
You can configure the app using the following properties:
| Property | Explanation |
| --- | --- |
| Power BI account | Select the Power BI account you like to access your data with. Note that unlike most apps that you connect an account with, the Power BI does not tell us what Power BI user account is used to log in. That means that if you connect your account again, it will create a new entry in this select box, instead of updating an existing entry. It is therefore recommended that you remove any old entries that you are looking to replace on the authorized accounts page. |
| Workspace | Select a specific workspace you like to look for a dashboard or data. |
| Document type | Select if you like to display a dashboard or a report. |
| Dashboard | Select the dashboard you like to display. |
| Report | Select report you like to display. |
| Page | Select a report page you like to display. Leave this empty to show the default page. |
And finally there are a number of generic app properties that you can configure that you'll find on many other elements as well.